Help kiddos keep track of their masks easily with these clip-on beaded lanyards. They're so easy to make that the kids can even make them on their own if they want.
Affiliate links may be used in this post. Ordering a product through these links may result in a commission at no extra cost to you. Read the full disclosure here.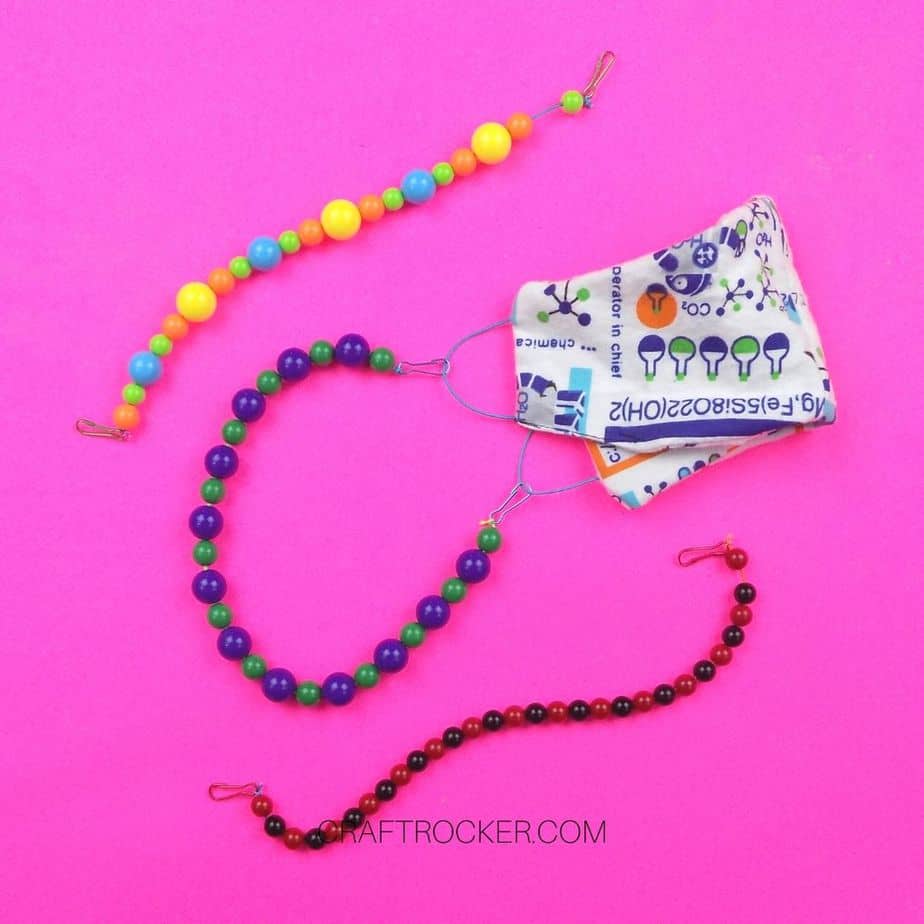 It's an understatement to say that school looks different this year. Our in-person start date was pushed back before the year even began.
Even once in-person classes do start, the kids have to wear masks on the bus, in the halls, and in many other places throughout the day.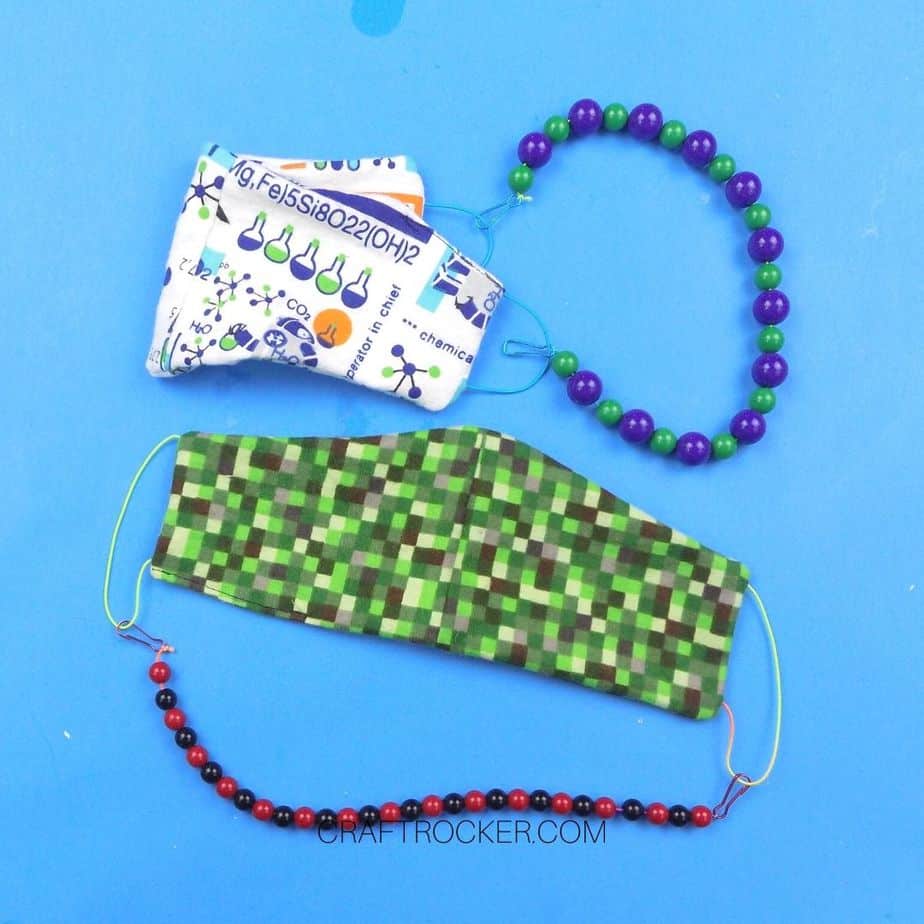 With the 2 youngest kids in first and second grade, I was concerned about lost masks becoming a daily occurrence. Now, I don't have to worry.
These clip-on beaded lanyards keep the masks handy and attached for the kids all day long.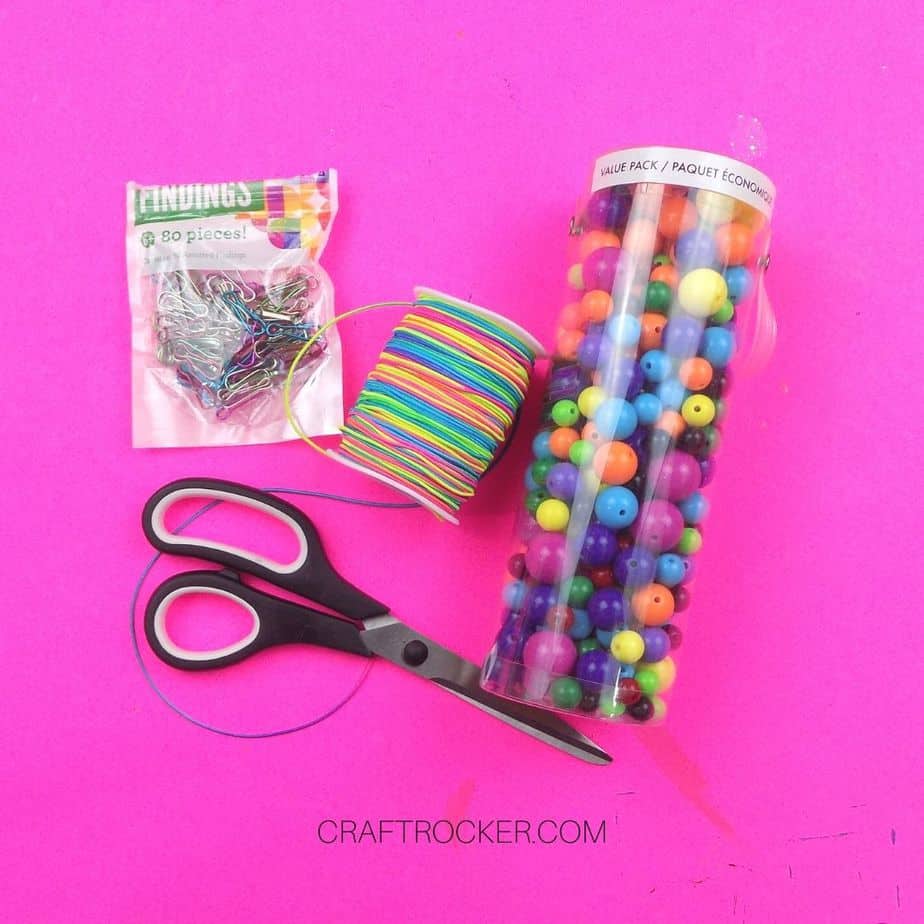 Clip-On Beaded Lanyards Materials
Stretch Cording (I used this pretty rainbow one)

Scissors

Ruler or Measuring Tape

2 Metal Spring Hooks (for 1 lanyard)

Round Plastic Beads (I got mine at Michaels)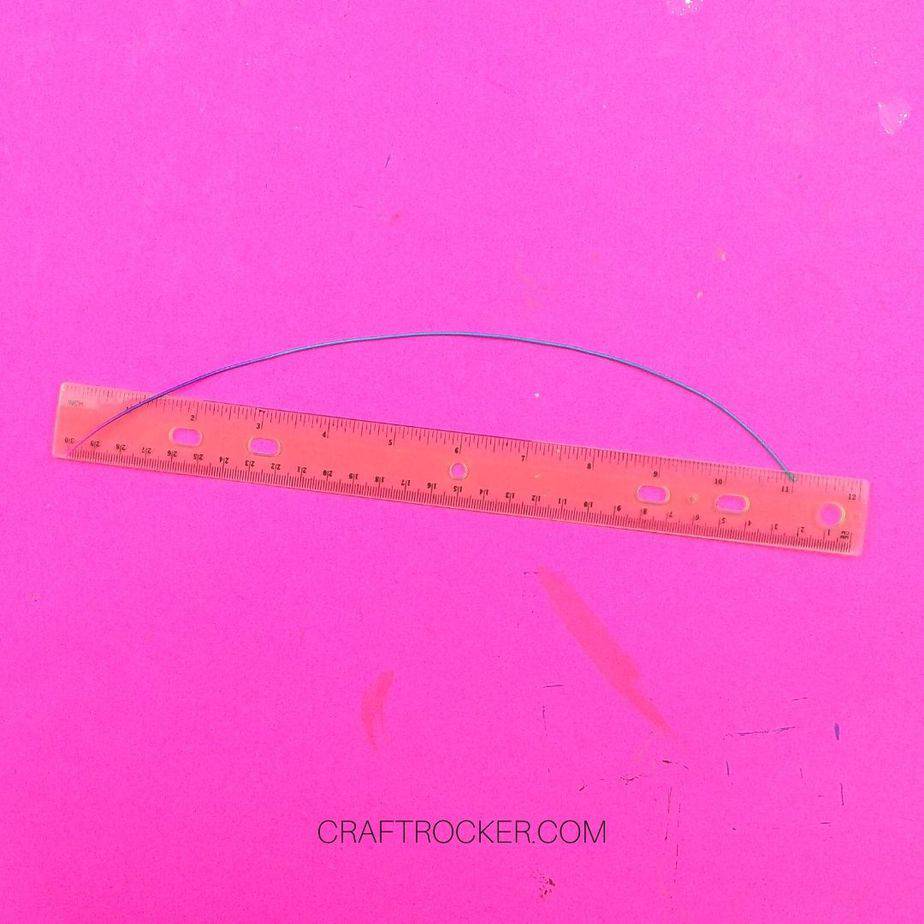 Step 1
First, measure and cut a length of cording. I recommend at least 15 inches for length because you lose some of the length when you knot it later.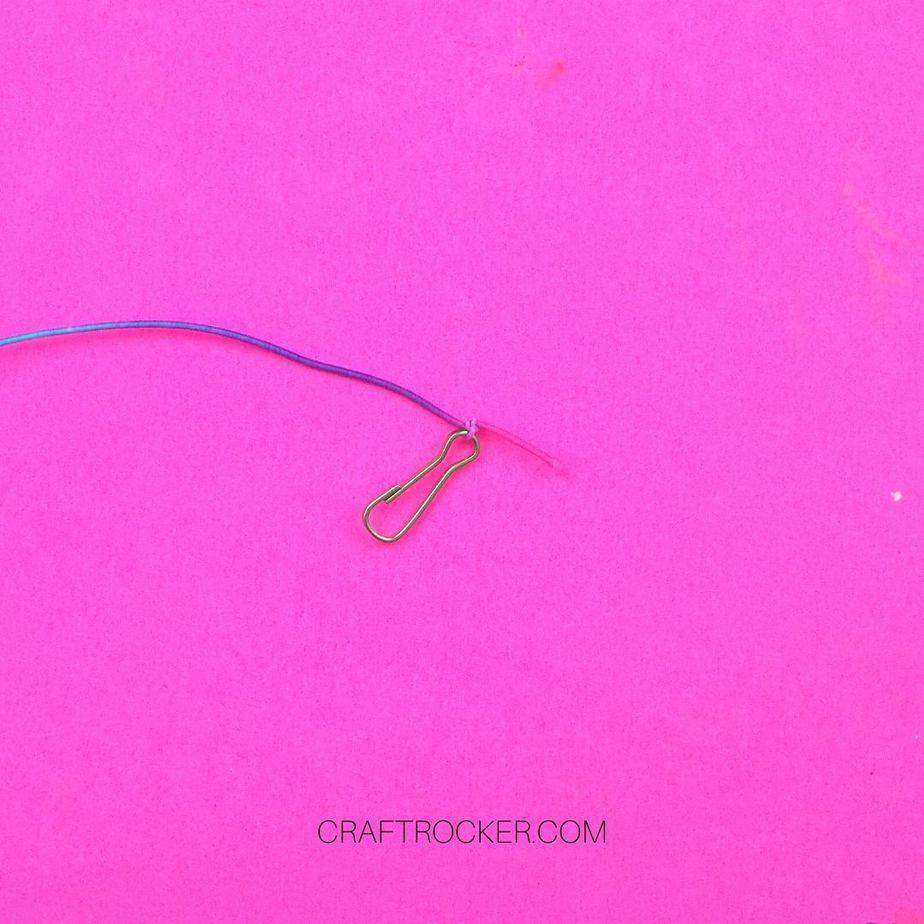 Step 2
Next, tie one end of your cording to the small end of a metal spring hook.
Make sure to double knot it and pull each knot very tight.
Step 3
Then cut the excess cording (the small piece) from your knot.
Step 4
Now for the fun part. Thread beads onto your cording in your desired pattern. Don't be afraid to play with different colors and sizes of beads.
Step 5
Stop threading beads when you reach 1 to 2 inches from the loose end of your cording.
Step 6
Next, tie your second metal spring hook to the loose end of your cording. Again, make sure that you double knot it and pull each knot very tight.
Step 7
Lastly, trim the excess cording from your knot.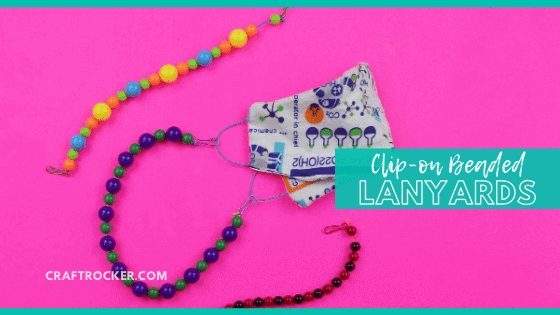 My kids love these clip-on beaded lanyards. In fact, I've had trouble getting them to leave them alone until school starts. A good sign, I think.
With so much chaos for our little ones right now, I think it's important to make the changes as easy as possible for them. These lanyard are one way that we can easily do that.
Don't Forget to Pin It!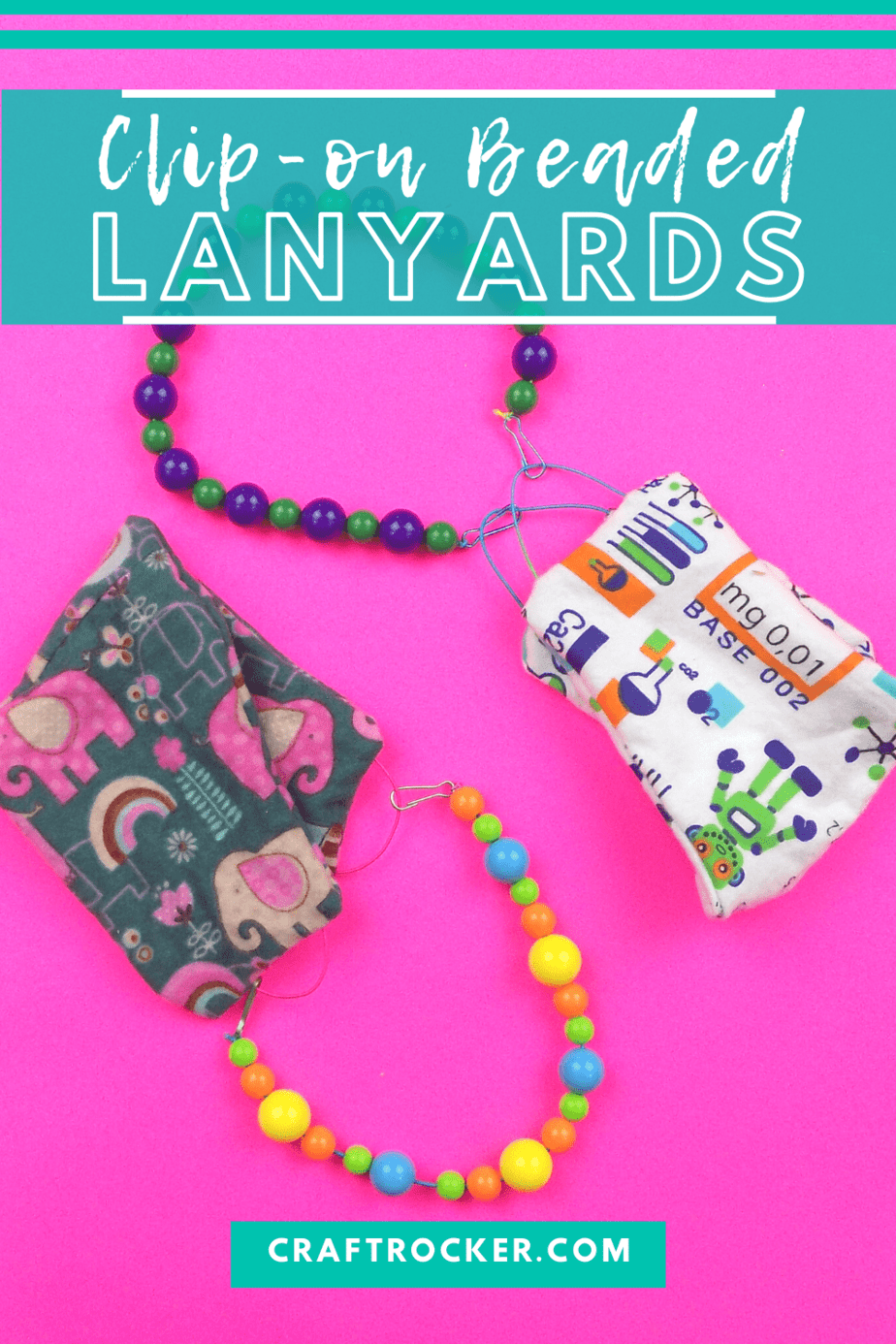 More Projects to Love: