When you're looking for craft blanks for your projects it is easy to become overwhelmed or frustrated when you can't find what you need.
Affiliate links may be used in this post. Ordering a product through these links may result in a commission at no extra cost to you. Read the full disclosure here.
That's why I created this comprehensive list of where to buy craft blanks online. It not only has links to what you need but answers questions you might have, has project ideas for how to use them, and tips for using your blanks.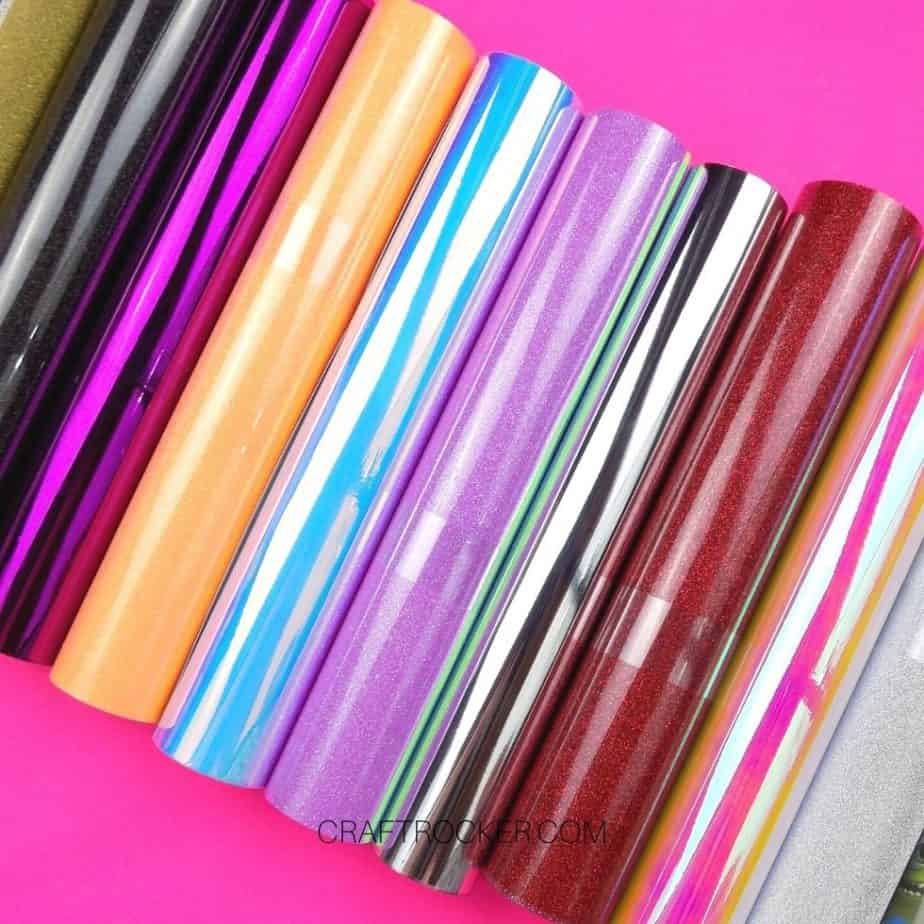 Jump to What You're Looking For
Crafting Blanks for Cricut
This is still one of the hottest trends in crafting. Vinyl projects are beloved by Cricut owners and you want the stuff to make them.
What are Cricut Blanks
Cricut blanks are the craft blanks made by Cricut to use with their infusible ink. However, you do not have to use their blanks for infusible ink (although it may not come out as expected if you do not).
The term has also become a commonplace term used to refer to craft blanks used for vinyl crafts which is why there is sometimes confusion.
Where Can I Buy Cricut Blanks
First and foremost you can find them on the Cricut website. It's important to note that these are mostly fabric blanks and there are only some basic staples.
Find out where to buy the rest of your craft blanks below, conveniently organized by medium for you.
Bonus: A lot of these blanks you can totally buy on Amazon and be crafting in a couple of days!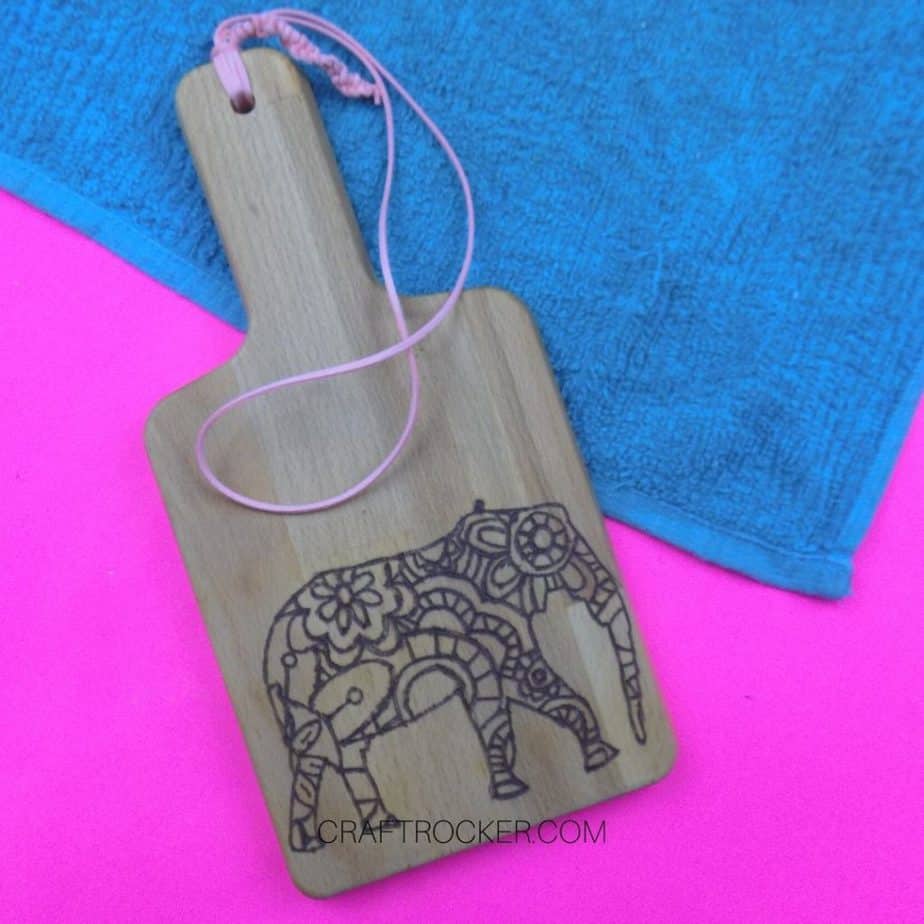 Wood Craft Blanks
These are some of my favorites because there is just so much you can do with wood blanks. In addition to vinyl craft projects, you can also use them for wood burning, painting, or wreaths just to name a few ideas.
6×8 inch Wood Album Cover Blanks
4.375×6.875 inch Wood Display Boards
Acrylic Blanks
Wondering what you can do with acrylic blanks? Again, in addition to using them for vinyl you can also paint, decoupage, and even engrave them!
8×10 inch Clear Acrylic Sheets
Double Wall Insulated Acrylic Tumblers
Christmas Ornament Acrylic Blanks
Acrylic Mickey Mouse Head Blanks
Skinny Double Wall Insulated Acrylic Tumblers
Jewelry Blanks
You can also use jewelry blanks for vinyl. This is the one instance when I think that the other uses for jewelry blanks is more obvious than the other mediums.
These blanks are great for resin crafts and metal stamping as well to name a few other uses.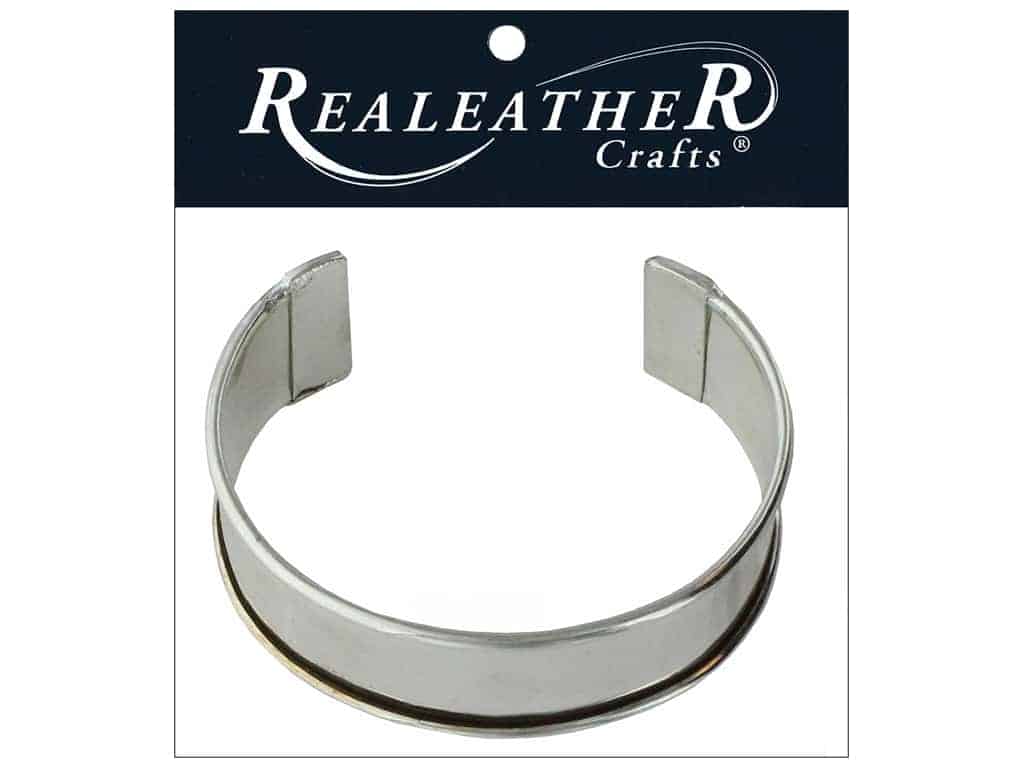 Unfinished Wood Earring Blanks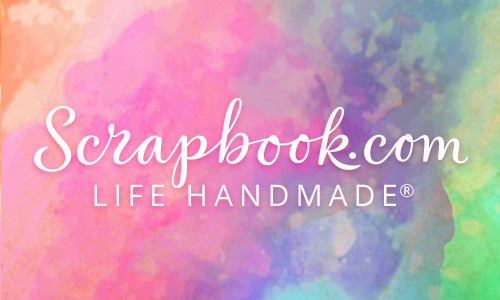 Mixed Stainless Steel Pendants Blanks
Assorted Single Layer Wood Earring Blanks
Stainless Steel Bezel Setting Earring Blanks
Metal Blanks
These aren't only blanks for metal stamping an jewelry. Metal blanks also include things like tumblers and flasks for your epoxy and etching crafts.
Skinny Stainless Steel Tumblers
Fabric Blanks
As I said above, Cricut only has a few fabric blanks available currently. If you're looking for alternative options or simply blanks that they don't carry, I've got you covered here.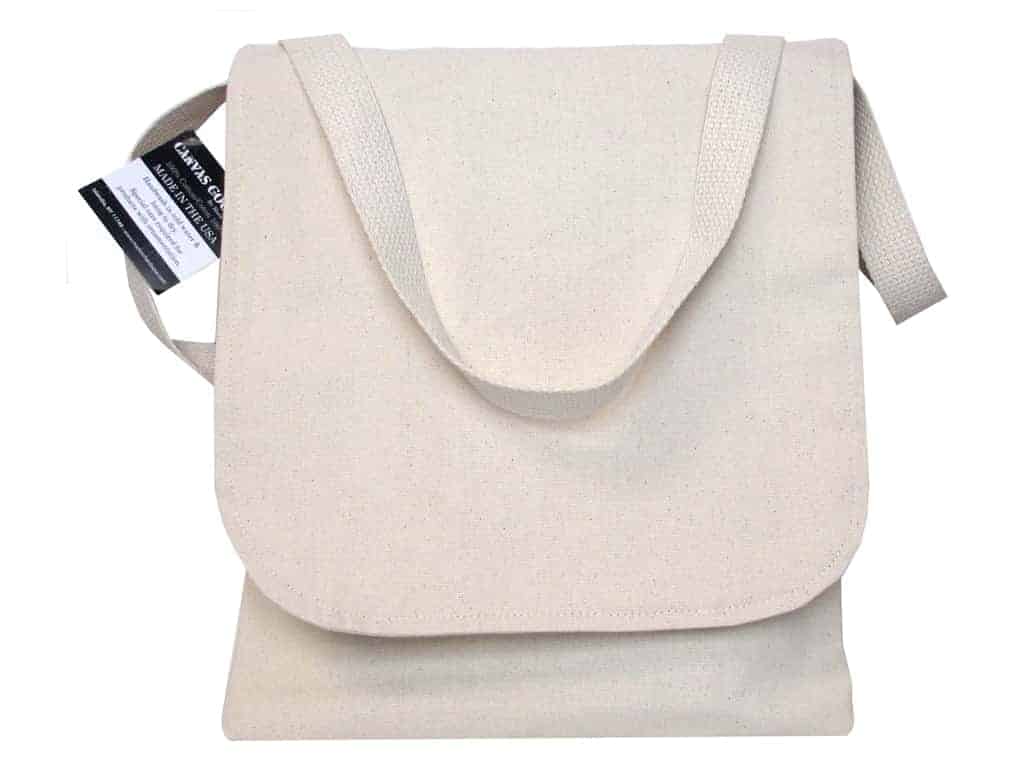 Glass Blanks
Glass blanks are another popular material for vinyl projects but also for glitter fun too! My favorite place to find any cups, plates, and steins I need is the Dollar Tree because they're so easy on your budget and have always worked well for me.
Heavy Duty Glass Ball Ornaments
Variety Pack Glass Cutting Boards
Tips for Using Craft Blanks
Before you just right into your next project, check out these important tips:
Always clean you craft blanks before using them. In addition to being hygienic it also makes your vinyl, paint, or other mediums adhere better.

Remember to check the sizes. It is especially hard to have a size reference point when buying blanks online that aren't clothes. Always be sure to read the written measurements before you buy.

Lastly, don't let the names of things curtail your creativity. Just because a craft blank is called a coaster doesn't mean you can't make it an ornament. A cup can also be used to make adorable customized pen holders. The point is, don't be afraid to think outside of the box.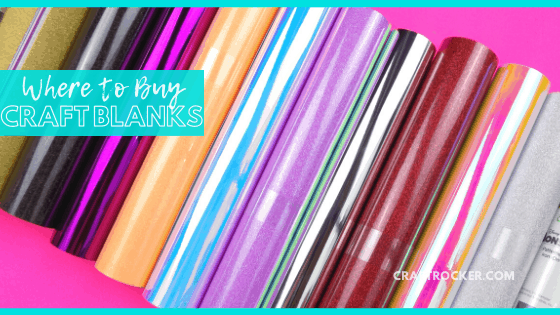 Now that you know where to buy craft blanks it's time to scoop some up and start making!
Like this post? Sharing with your friends is how we grow! Thanks for your awesome support!
Don't Forget to Pin It!